Braves Baseball Cruises To District Championship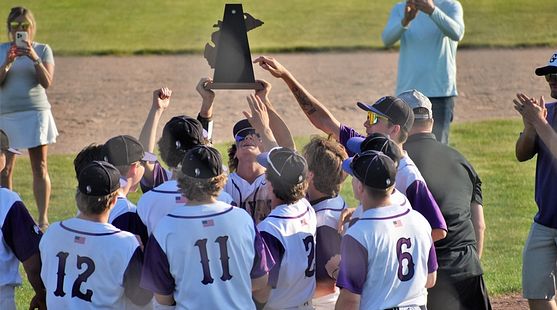 The Gladstone Braves baseball team took care of business with two mercy-rule district tournament wins, 15-3 over Manistique in the semifinals, and 11-1 over Superior Central in the championship game. Click the above headline for details, photos, videos, interviews.
Mountaineers Win Unlikely Baseball District Title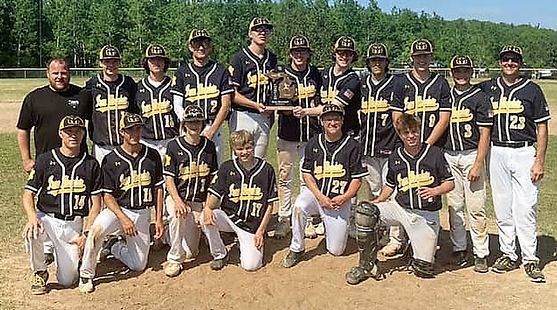 The Iron Mountain High School baseball team won a district championship on Saturday, winning the same number of games they won all season long: two. IM beat both Calumet and Negaunee, and now, it's on to the regional semifinals. Click the above headline for details.
SPORTS BROADCASTS ON RRN STATIONS
Wednesday June 7, 2023

3:45 PM -
High School Baseball. MHSAA Division Three Regional Semifinal. Gladstone Braves vs Iron Mountain Mountaineers. From Don Olsen Field in Gladstone. Coverage begins at 3:45 ET/2:45 CT. On WCHT-FM/AM (93.5/600) in Gladstone and on-line at www.rrnsports.com. On WZNL-FM (94.3) and on-line at www.radioresultsnetwork.com/breeze in Iron Mountain.