MHSAA Holding Spring Football Evaluation Camps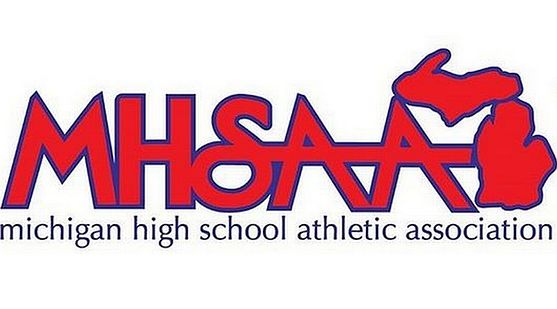 The Michigan High School Athletic Association, in partnership with the Michigan High School Football Coaches Association, will be hosting first-ever Spring Evaluation Camps to provide athletes with aspirations of playing college football opportunities to show their skills and abilities to college coaches at one of five locations.

The one-day camps will take place between May 16-19 at Jenison High School, DeWitt High School, Jackson High School, Brighton High School and Detroit Country Day High School.

The MHSAA's involvement will allow for the opportunity for Division I college coaches to attend, and representatives from college football programs at all levels are expected.

Athletes who will be juniors or seniors in Fall 2023 may register to participate via a link on the Football page of the MHSAA Website at https://www.mhsaa.com/sports/football.

"This is an attempt by the MHSAA to help our athletes get exposure during the spring evaluation period in a way that does not intrude on spring sports," said Brad Bush, an MHSAA assistant director and past high school and college football coach. "We are working with the MHSFCA to help put together a first-class experience for the athletes and college coaches."

Cost is $20 per player, and each registrant will receive a shirt to wear based on the athlete's graduation year and registration number so college coaches in attendance can monitor their camp performance. College coaches also will receive registration information for each athlete in attendance.

All athletes must have a coach from the athlete's school staff present at the camp, and that coach must be a member of the Michigan High School Football Coaches Association.

MHSFCA executive director Andrew Pratley called the Spring Evaluation Camps a tremendous opportunity for high school athletes in Michigan.

"We are very excited with the partnership with the MHSAA that allows our kids the opportunity to wear a helmet and do drills in front of college coaches in the spring at a minimal cost," Pratley said. "College coaches are thrilled, and it's a unique opportunity to have the rules waived by the MHSAA at these events only in order to showcase the tremendous talent all over the great state of Michigan."