Gladstone Braves Eliminated By Menominee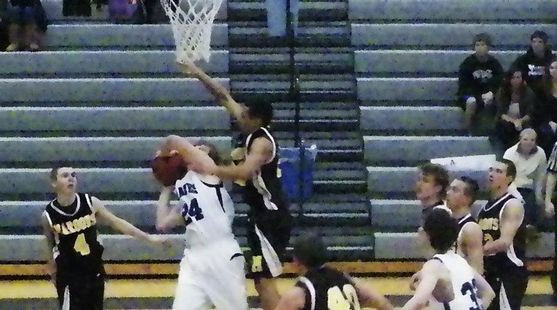 The Gladstone High School boys basketball team had a poor first quarter, falling behind, 15-4, and was eliminated by the Menominee Maroons, 60-50, in the Class B district semifinals Wednesday in Gladstone.

The Braves gave up too many offensive rebounds, and the quick Maroon guards were able to get numerous steals that were turned into baskets at the other end of the court.



Jared Vuksan led the Braves with 19 points, and his team closed to within seven points on several occassions in the fourth quarter. But Menominee's Jared Rivard nailed long jumpers on all three occassions to hold Gladstone at bay, finishing with 16 points.

Bryan Hines had 14 points for the Maroons.