Schwalbach Hired As New Eskymo Baseball Coach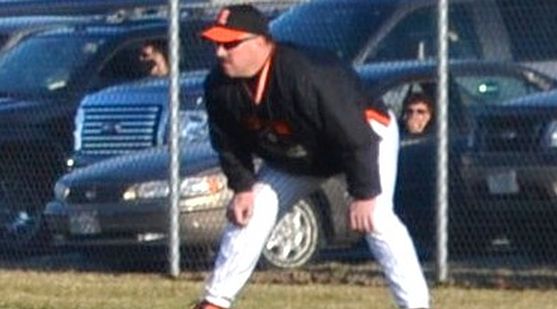 The Escanaba School Board voted 5-1 Monday night to hire Kirk Schwalbach as the high school's varsity baseball coach.



Schwalbach served as assistant coach for the past three years under Don Lauscher. Lauscher resigned last fall after five years in charge of the program.


Schwalbach has coached five different Gladstone Little League Baseball All-Star teams over the past decade. He was the manager of the Delta County Senior All-Stars that earned a state tournament appearance in 2009. He is a 1979 Escanaba HS graduate.
"We have a great group of kids coming back," Schwalbach said after Monday night's school board meeting. "We have some kids who will get an opportunity to play who didn't play much last year. It all comes down to defense, pitching, and quality at-bats. We need to get in some open gyms, pick the team, and then go from there."

"Kirk has proven that he can teach the game of baseball," Escanaba Athletic Director Dave Wilson said Monday night. "He has a very good rapport with the kids. And he makes it all about the kids. That really came through during the interview process."

Schwalbach is the third manager since the Eskymo program was revived in 2002. He follows Jude VanDamme (120-15 in five years), and Lauscher (130-27 in five years).

Randy Kleiman will serve as the team's assistant coach, and Tony Punzel will be the volunteer assistant coach. Both men have man years of experience in coaching local youth baseball programs