Westwood Edges West Iron For Division 2 UP Title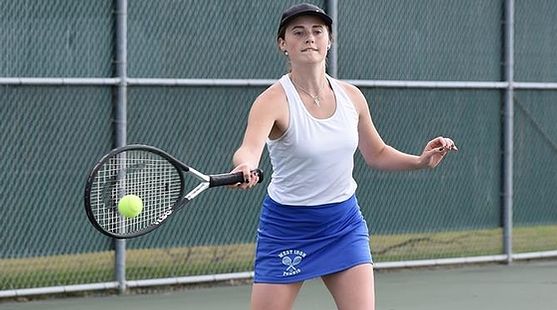 ISHPEMING---The Westwood Patriots slipped past the West Iron County Wykons, 20-19, to win the MHSAA Upper Peninsula Division Two championship on Thursday.

The Patriots won five of the eight flights, including three of the four singles championships. The Wykons won the other three flights.

Iron Mountain was a distant third and Ishpeming was fourth.

Scroll down to see the team and individual results.