Eskymo District Playoff Games Rained Out In Soo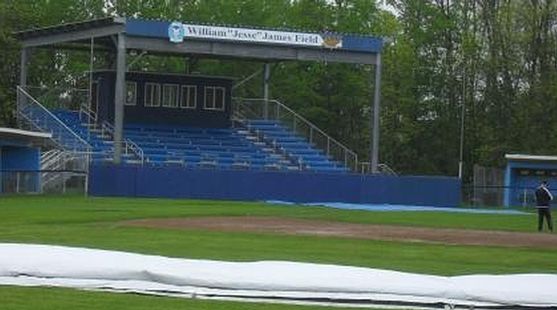 SAULT STE. MARIE---The MHSAA Division Two district tournament baseball and softball games scheduled for Saturday in Sault Ste. Marie have been postponed by rain.

Escanaba High School Athletic Director Dave Wilson says he was informed by Sault High Athletic Director Tony Haller that the fields were unplayable due to overnight rains, and more rain is in the forecast for the day on Saturday.

The games will now be played on Monday. MHSAA rules do not allow for Sunday games.

The Eskymo baseball team, which already traveled to the Soo and stayed overnight Friday night, will now face Cheboygan at about 2:30 Monday afternoon.

The game will be broadcast on WCHT-AM (600) and rrnsports.com.